Become A Trusted Psychic Advisor
PsychicFinds.com is Hiring Psychics and Holistic Practitioners
We are Looking For Talented Psychic Readers, Mediums, Tarot Readers, Clairvoyants, and Healers To Work On Our Busy And Friendly Phone Lines!
Weekly Pay & Commission

Join The Best Team of Readers!

Work from Home

Work for a Conscious Caring Company.

Top Industry Pay

Flexible Hours

Change Lives
Our psychics help people with issues such as relationships, grief, career, family, wellness, finance, death, crime, business, spirituality, and more.
Work with the Best and Most Accurate  Psychics, Mediums, Tarot Readers, Healers, Clairvoyants, Astrologers, and more.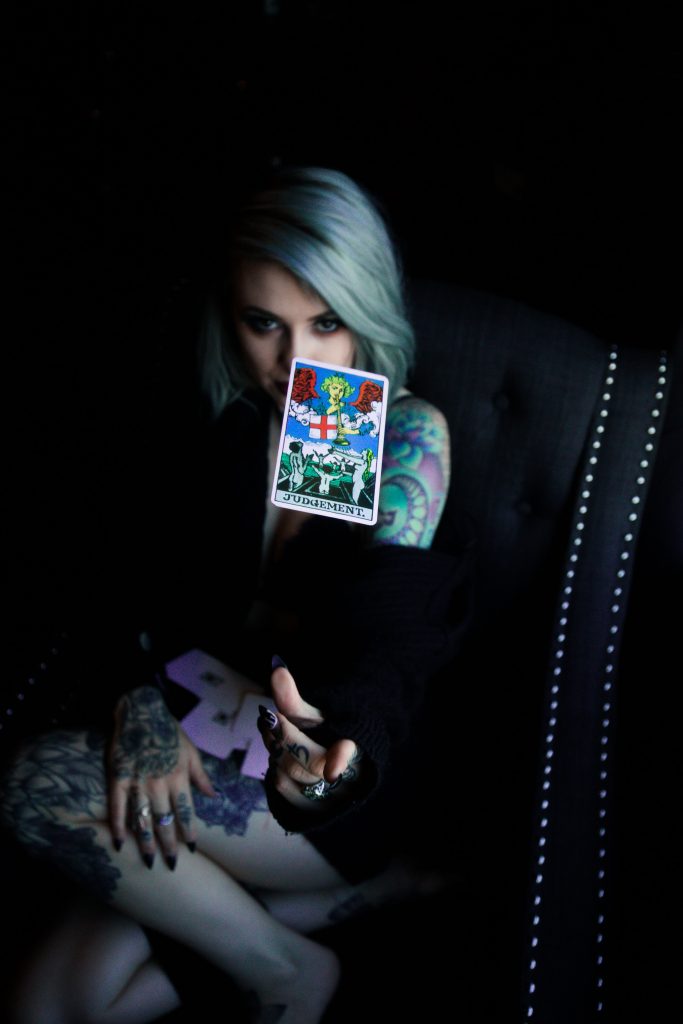 Our Psychics Readers and Healers offer these services and more:
Angel & Spirit Guides

Angel Card Reader

Animal Communicator

Astrology

Attachment Removal

Aura & Chakra Reading

Business Coach

Career & Employment

Child Guidance

Clairaudient

Claircognizant

Clairsentient

Clairvoyant

Cleansings

Conjure & Mojo

Death, Loss, & Grief

Spiritual Work 

Tarot

Vedic Astrology
Dream Interpretation

Empath

Feng Shui

Fortune Telling

Health Intuitive

Horoscopes & Zodiac

Hypnosis & Meditation

I-Ching

Kabbalah

LGBT Friendly

Life Coach

Love & Relationships

Magick & Spells

Manifestation Coach

Mediumship & Channeling

Money & Finance

Mystic Readings
Numerology

Oracle Reader

Pagan & Wiccan Services

Palm Reader

Paranormal

Past Lives

Psychic & Intuitive

Reiki & Energy Healing

Relationships

Religion

Remote Viewing

Remote Healing

Rituals

Rune Castings

Sexuality

Space Clearing

Sound Healing

Spiritual Advisor
You may use a "Professional Creative Reader" name such as "Psychic Tarot Diva." Some readers may choose to use their real legal names such as "Jackie Smith."
We do not want pictures of stars, nature, etc. Please use a  professional head shot, stock photo, etc.
You must have a professional listing that conveys your expertise, reading style, chosen divination tools,  experience, education, training, certifications, media appearances, specialties, and methods of assisting their servicing their intuitive or healing needs.  
Important points about the Click4Advisor signup form.
Use a first and last name as your Advisor Name during registration

You can either choose PayPal or direct opposite as your Method of Payout 
– How to register to create a Click4Advisor advisor account. Click here
Login to your new Click4Advisor account after registration with your Advisor Name and Password and select Advisor Profile from your Advisor control Panel in order to create a profile and follow these steps to fill it out:
Ensure you put in your phone number for when you receive calls

Your charges are your rates, and can be set to your discretion

Service detail is where you enter your listing information

The Education and Experience section is where you put relevant social channels, training and professional certifications.
– How to use the Click4Advisor User Account Member Web Interface. https://prodca.click4talk.com/c4a/admin/uioverview/uioverview.html 
– How to complete the Independent Advisor Questionnaire. https://prodca.click4talk.com/c4a/admin/iaquestionnaire/iaquestionnaire.html
The backend technology company that empowers our site, Click4Advisor, submits 1099 forms to the IRS on behalf of its advisors, therefore, you must submit a W9 Form to them for you to be paid.
You can find the W9 Form on the Advisor Control Panel under the "Availability" section.  
You will be paid weekly by Click4Advisor, either through PayPal account or direct deposit to the checking account entered during registration, this is after they deduct .12 cent per minute connection fee.
This is the breakdown:
You as an Advisor get 45% of the total money; 
Click4Advisor takes 15%, 
40% goes to PsychicsFinds.com  
Three free minutes are given to new users who join our site for the first time, and those aren't calculated in your payment. It is an incredible way to get noticed by new clients, and if you're good at your reading, they will gladly add minutes.
Another way to enjoy great benefits for new users is by sending three free minutes directly to your favorite clients from the Advisor Control Panel; you can do this by clicking Transactions and then send Promo Minutes.